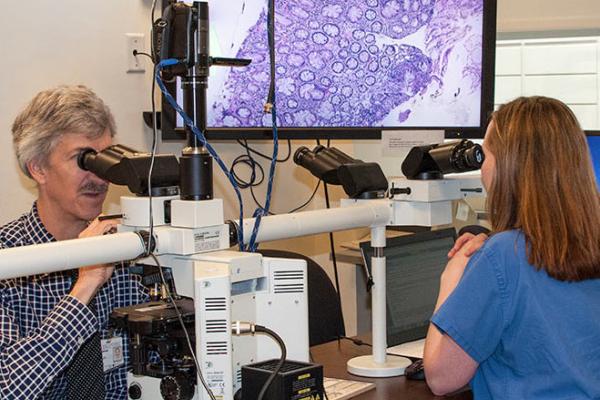 Mission
The mission of the Duke Health System is to provide exceptional and innovative care to patients, families, and the community through the finest integration of clinical care, education, and research while respecting the needs of the human spirit.
Message from the Directors
Welcome to the Pathology Residency Training Program at Duke University Medical Center, and thank you for your interest in our program.
Duke Health is a major provider of health care in North Carolina and in the Southeastern USA.  U.S. News consistently rates Duke University Hospital the top hospital in North Carolina and among the top twenty hospitals in the nation. The clinical, research and academic resources of the Medical Center and the Department of Pathology provide outstanding training opportunities in anatomic and clinical pathology. 
Letter from the Chief Residents
Congratulations on your decision to pursue pathology as a career, and thank you for considering the pathology residency program at Duke University.
Duke Pathology strives to provide an outstanding residency experience that allows each resident to reach his or her maximum potential in a collegial and supportive environment. The anatomic and clinical pathology training program involves individual sign-out sessions with faculty; daily teaching conferences including didactic lectures, glass slide sessions, and journal clubs; research opportunities; and time for electives so residents can pursue their own individual interests. 
Contacts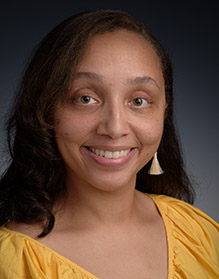 Jawanna Bell
Administrative Coordinator
Duke University Medical Center
DUMC  3712
Durham, NC 27710
Phone: 919-681-1563
Email