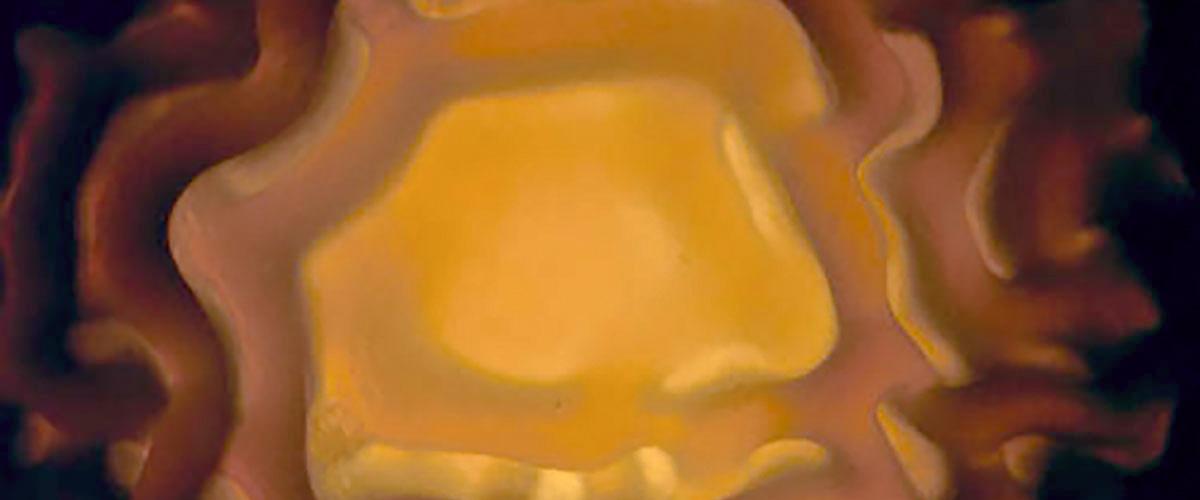 Mission Statement
Duke Microbiology strives to transform microbiology, medicine, and health locally and globally through innovative research and application of diagnostic tests, educating future leaders, and advancing, advocating, and practicing evidence-based medicine.
Program Aims
Train physician microbiologists to:
Be expert in the selection, use, validation, troubleshooting and interpretation of conventional and state-of-the-art microbiologic tests
Know and understand the strengths and limitations of various test modalities, sample types, and testing strategies.
Understand the principles and value of diagnostic stewardship and clinical and analytical implications of pre- and post-test probability of disease in the contest of individual tests, patients, settings, and populations.
Understand the role of microbiology laboratories in patient care, infection prevention, antibiotic stewardship, diagnostic stewardship, and public health.
Be active participants and consultants in patient care from the laboratory.
Communicate test and result information effectively to people of all levels.
Understand, design evaluate and improve processes to detect laboratory errors, and measure, monitor, and ensure quality laboratory testing.
Understand/know laboratory management principles and be ready to lead/direct a high-complexity, high-volume state-of-the-art microbiology laboratories.
Complete 1-2 research projects or test validations.
Write and publish 1-2 scientific papers.
Be proficient at critically reviewing and interpreting the scientific literature, especially in clinical microbiology.
Be comfortable and knowledgeable using data to ask and answer questions relevant to laboratory quality, performance, test utilization, and outcomes.
Be adaptive, life-long learners capable of practicing in a variety of settings, in particular academic and public health laboratories.
Eligibility Requirements
MD applicants must have completed postgraduate training in an ACGME Anatomic and Clinical Pathology or Clinical Pathology, or an ACGME approved Infectious Disease training program.  
 
The Department of Pathology sponsors J1 Visa applications.
Applicant Package
College of American Pathologists Standardized Application for Pathology Fellowships with signature (Click here for application)
Personal statement
Curriculum Vitae
Medical School transcript
ECFMG certificate (if applicable)
Copies of USMLE/COMLEX transcripts
Three letters of recommendation (including one from current training program director, if applicable)
Questions about the program and application materials should be emailed to:
Ms. Jennifer Alan
Email