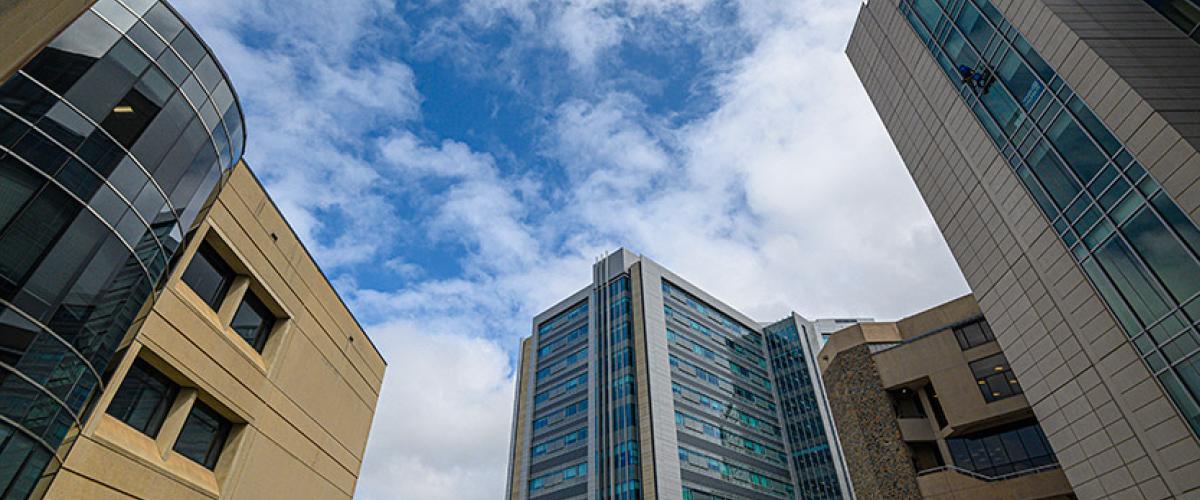 Cutting-edge shared resource facilities providing advanced support in imaging, specimen analysis and archiving, and data management.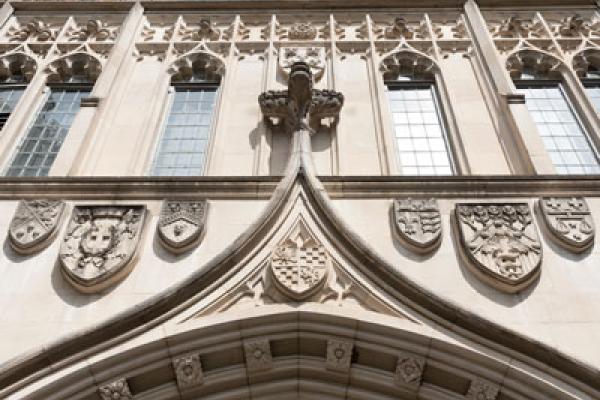 Asbestos Analysis
Our laboratory analyzes lung tissue samples for types and concentrations of asbestos fibers.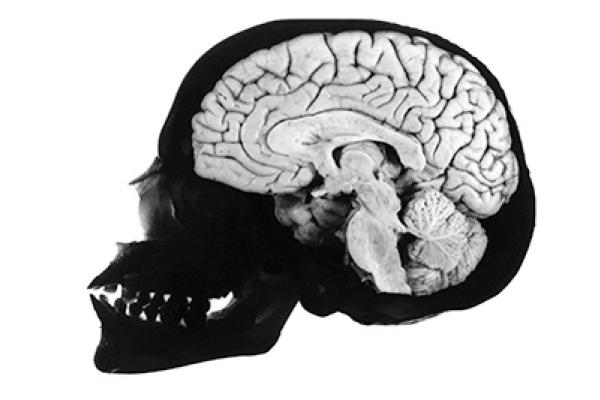 PhotoPath
PhotoPath is a core service in the Department of Pathology at Duke University Medical Center.  We specialize in photomicrography, gross specimen and macro photography.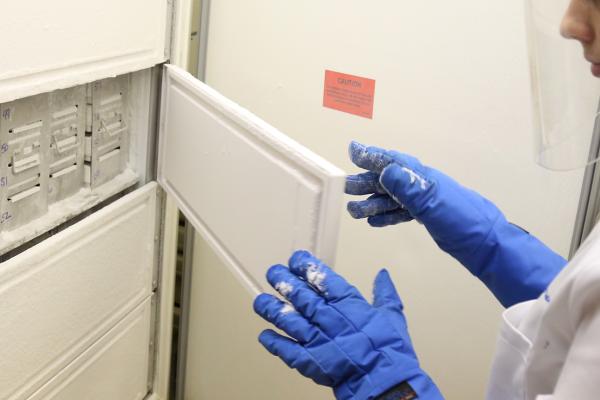 BioRepository & Precision Pathology Center (BRPC)
The Duke BRPC is a tissue, blood and fluid biorepository, tissue procurement service and research support core laboratory within the Department of Pathology. BRPC serves as the Southern Division for the National Cancer Institute's Cooperative Human Tissue Network (CHTN).
Duke Precision Cancer Medicine Initiative (PCMI)
The Duke Precision Cancer Medicine Initiative (PCMI) has the goal of promoting precision medicine within the Duke University Health System (DUHS).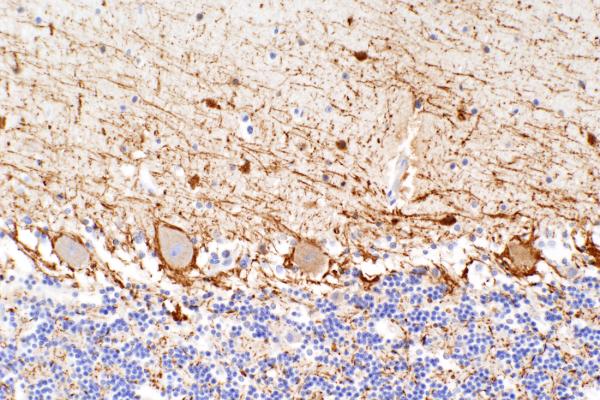 Research Animal Pathology Service
The Research Animal Pathology Service is a shared resource in the School of Medicine that provides excellence in animal pathology support in order to optimize the scientific value as well as the reproducibility of animal studies.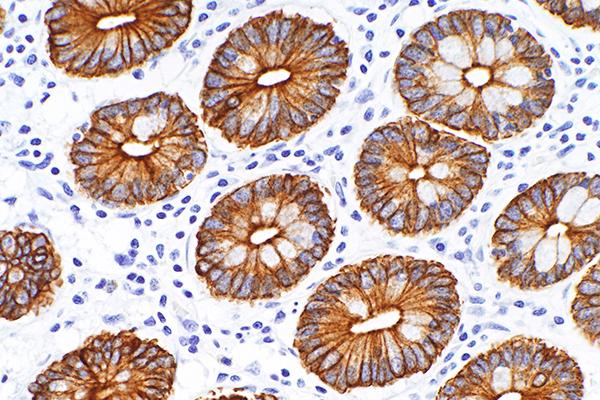 Research Immunohistology Lab
The Research Histology Laboratory functions as a service laboratory with the primary role of providing specialized support to the autopsy service and multiple investigators at Duke. The Research Histology Laboratory is a state-of-the-art facility that provides routine and specialized histological services, as well as immunohistochemical stains.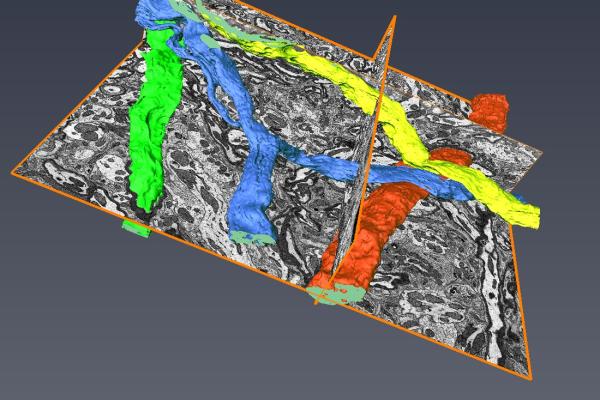 Center for Electron Microscopy and Nanoscale Technology
The Duke Center for Electron Microscopy and Nanoscale Technology is a resource for high quality light and electron micrographs and is the longest continuously running shared service facility on campus with a history of almost four decades. This facility provides a full range of sample preparation, technical assistance, and training in viewing and photographing specimens.