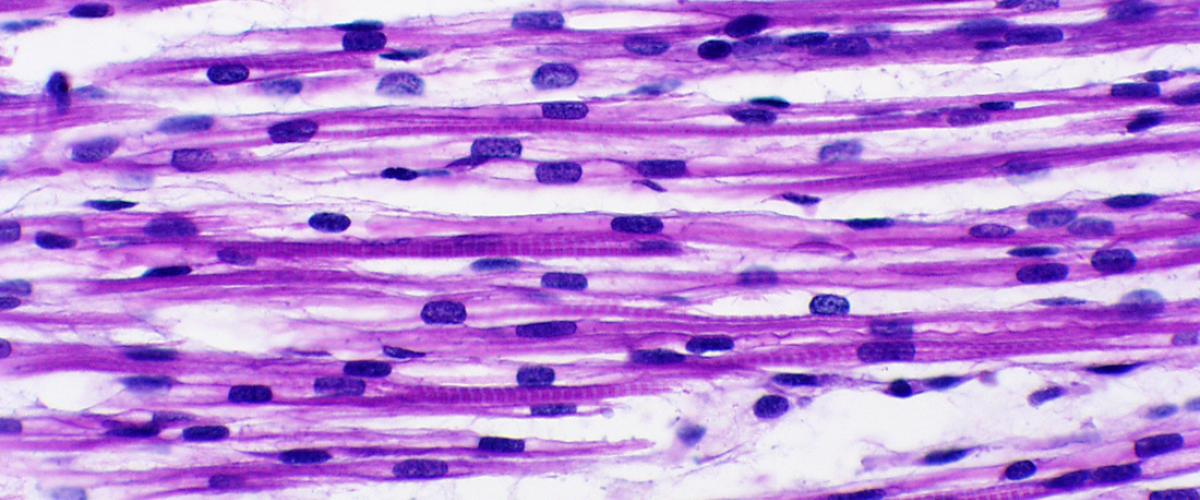 Duke Pathology is pleased to provide consultative services in every area of pathology.
All Duke Pathology faculty are board certified, and in addition, all have subspecialty areas of expertise, allowing our faculty to provide expert diagnoses in a wide variety of diseases and rare conditions.
For research or clinical trial recut requests, please contact the Biospecimen Repository and Processing Core (BRPC).
For more information on pathology consultations, preparation, submission, and turnaround time, please contact the Consultative Services office at 919-684-2860.
Consult Request Form
The PDF is a fillable form when viewed in Adobe Acrobat Reader or Foxit viewer.
Duke Pathology Reports
For assistance obtaining copies of Duke Pathology reports, please call the Medical Information Release Unit at 919-684-1700.
Request Duke Slides or Returns
To request Duke Pathology material or for assistance with slide returns, please call 919-681-5223.