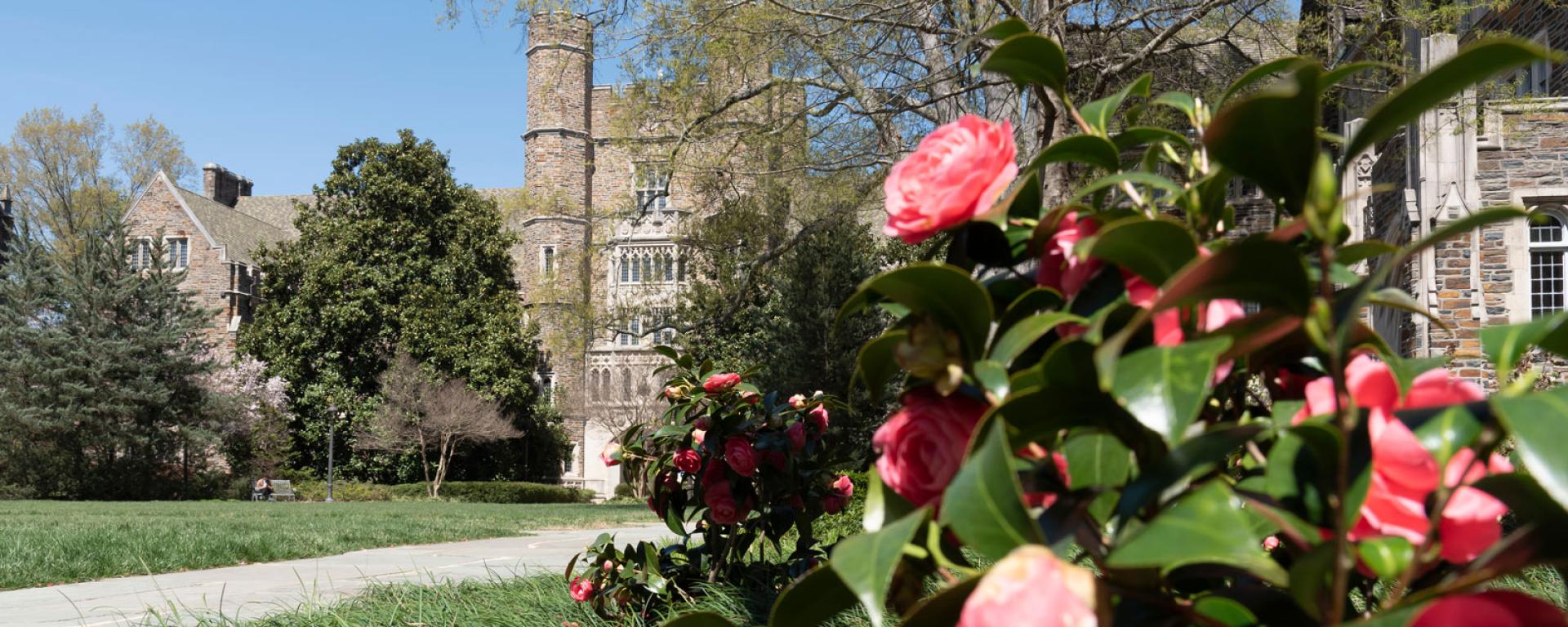 Duke Department of Pathology
Encompassing surgical pathology, clinical laboratories, autopsy services, research, and bio-banking, as well as educational programs, Duke Pathology is an essential and integral part of the patient care team. One of the founding departments when Duke Hospital opened in 1930, Pathology has a rich history and continues to be a part of the vibrant Duke Health community. As part of a leading national hospital, we are responsible for over 50,000 surgical pathology specimens per year, and 10 million laboratory tests. Many of our specimens are unusual and complex. This exposure, which creates experience and depth in our diverse faculty, serves our patients with the highest quality.
Duke Pathology appreciates that the diversity of our community, including staff, learners, and faculty, strengthens the department and is critical to our mission. We strive to create an inclusive and equitable environment in which each member of our community is appreciated, respected, heard, and supported.
Upcoming Events
October 6
Zoom Meeting
12:00 pm to 1:00 pm
October 13
Zoom Meeting
12:00 pm to 1:00 pm