The Duke BRPC is a tissue, blood and fluid biorepository, tissue procurement service and research support core laboratory within the Department of Pathology.
BRPC serves as the Southern Division for the National Cancer Institute's Cooperative Human Tissue Network (CHTN).  Investigators who can benefit from simultaneous receipt of samples from all CHTN biorepositories should consider filling out an application here and email it to us.
The Duke BRPC has facilitated biospecimen collection and processing for over 10,000 Duke patients participating in clinical trials.  In addition, the Duke BRPC has obtained broad consent from over 6,000 patients to share their data, donate their blood and leftover tissue samples to research.  Through BRPC and CHTN, researchers can access over 60,000 dedicated research specimens, millions of leftover clinical pathology samples as well as de-identified clinical, histopathologic and molecular data.  BRPC staff, because of their expertise in histopathologic and molecular data annotation, facilitate the Duke Cancer Institute's participation in the American Association for Cancer Research (AACR) Genomics Evidence Neoplasia Information Exchange (GENIE) project.
The BRPC has been College of American Pathologists (CAP)-accredited since 2013 and has an excellent partnership with DUHS Clinical and Anatomic Pathology Laboratories which supports translational research with simultaneous protection of patient care.   The BRPC has dedicated staff and is under the direction of Dr. Shannon McCall.  
Pathology Request for Fresh Tissue Release
To request fresh research tissue from a consented patient's surgery, please complete the form and email to BRPC@duke.edu.  Please note there is a fee associated with these requests.
BRPC Request for Protocol Support
To request continuous BRPC services for a protocol, please complete the form and email to BRPC@duke.edu.
BRPC Request for Samples or Data
To request existing BRPC samples or associated data, please complete this form and email to BRPC@duke.edu.
Clinical Trials Archival Tissue Request
To request archival paraffin materials for a patient enrolled in a clinical trial, please complete this form, and send with the patient's signed consent form to path-clintrials@duke.edu.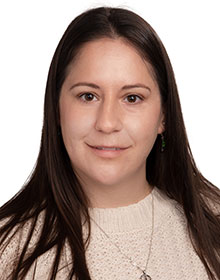 Hayley Chavarria, MA
Business Systems Analyst
Office: 919-681-3783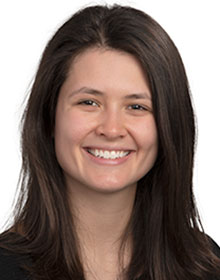 Ada Golowiejko, BS
Clinical Research Coordinator, CHTN Southern Division Coordinator, Team Lead
Office: 919-684-4143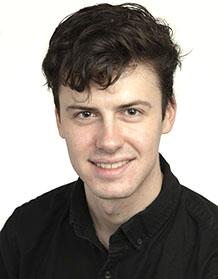 Christian Cook, BS
Clinical Research Coordinator, Team Lead
Office: 919-684-4143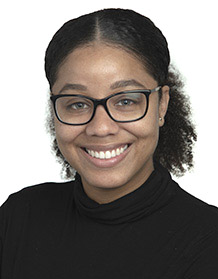 Aisha Cato, BS
Clinical Research Coordinator
Office: 919-684-4143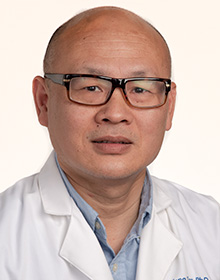 Xufeng Chen, PhD
Lab Research Analyst II
Office: 919-684-4143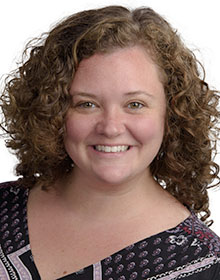 Kate Frankey, MHS
Research Program Leader
Office: 919- 684-6928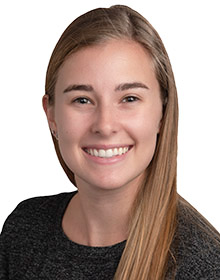 Megan Griffin, BS
Research Technician II
Office: 919-684-4143
Alexis Pifer, BA
Clinical Research Specialist, Sr.
Office: 919-684-2555