Linked below are resources available to all that were developed for learning pathology-specific skills.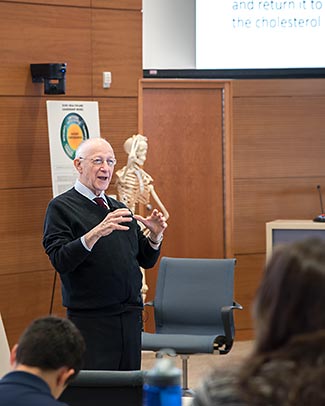 Diseases of Skeletal Muscle
Initially developed by Edward Bossen MD, using his decades of expert experience in the field, and continued by Anne Buckley MD PhD.  The reference is housed on Duke Box and is separated into chapters; sort by "Name" to list the chapters in order.
Pathology and Virtual Microscopy Resources
From the courses at Duke University Medical School