Thank you for your interest in Duke Pathology! We are 100% committed to provide you a world-class AP/CP residency, with excellence and innovation in education, patient care, research, mentorship, and career opportunities.
All interviews are 100% virtual (Zoom), in alignment with the Association of American Medical Colleges' guidance and recommendations.
Learn more about all aspects of the Duke experience:
Thank you again, and we look forward to meeting you this interview season!
Application Requirements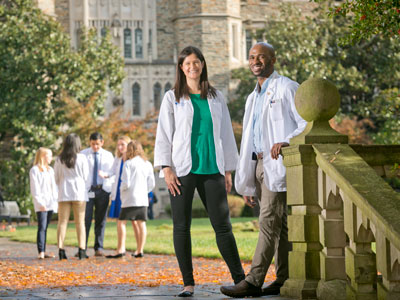 Applications include curriculum vitae, medical school performance evaluation, letters of recommendation, medical school transcripts, personal statement, and USMLE/COMLEX-USA/ECFMG scores. All residency positions are filled through the National Resident Matching Program (NRMP).
All applications undergo holistic review. There are no minimum requirements for board scores or years since medical school graduation.
All interview invitees have 10 days to accept or decline the interview. After 10 days the interview will be offered to the next applicant on the waitlist.
Interview invitations, days and information are released approximately 1-2 weeks after the opening of ERAS.
All interviews are 100% virtual, via Zoom.  No hybrid or on-site interviews will be conducted. The interview day begins at 9 a.m. EST and ends at 2 p.m, and includes a meet-and-greet session with residents from 1-2 p.m. 
Information about second-look visits will be discussed during interview season.
Residents are required to pass USMLE Step 3 before the end of the first year of training.
J-1 visas are accepted. Information regarding Duke policies and AAMC resources can be found here: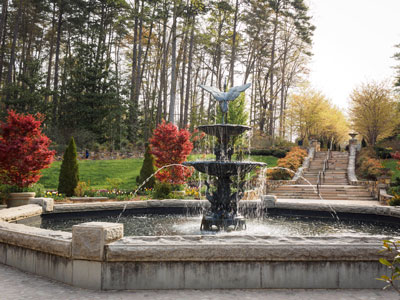 Annual Security and Fire Safety Reports
The Annual Security Report and Annual Fire Safety Report include institutional policies concerning campus safety and security, as well as statistics for the previous three years concerning reported crimes that occurred on Duke University property and on public property adjacent to campus and fires that have occurred in residence halls. A copy of these Reports can be obtained by contacting the Duke Police Department at 684-4602 or writing to 502 Oregon Street, Durham, N.C., 27708, or by clicking here.