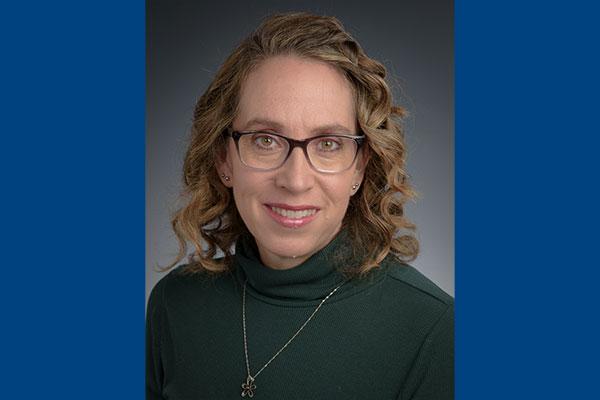 On Oct. 27th, Pathologists' Assistant Program Director Michelle Johnson, MHS, PA, (ASCAP) CM, presented at an Exploring Cancer webinar series titled "Careers in Cancer," along with Senior Community Health Educator Veronica Carlisle, MPH, CHES; Physician Assistant Jessica Veale, MHS, PA-C; and Patient Navigator Manager Valarie Worthy, RN, MSN.
They spoke about career options in each of their fields, with Johnson highlighting Duke's historic Pathologists' Assistant Program, which was the first in the nation, established in 1969. Pathologists' assistants are a highly trained allied health professionals who provide various services under the direction and supervision of pathologists. They're academically and practically trained to provide accurate and timely processing of a variety of laboratory specimens, including the majority of pathological specimens.
The Exploring Cancer series examines the role of biology, race, class, and socioecomics. Cancer biologists, physicians, public health experts, and other cancer specialists are invited to speak. Exploring Cancer is a collaboration between North Carolina Central University; the University of North Carolina at Chapel Hill Lineberger Comprehensive Cancer Center; and North Carolina Agricultural and Technical State University.
Johnson is a graduate of Duke's Pathologists' Assistant Program ('99) and started her career as a staff Pathologists' Assistant in Duke's Surgical Pathology Laboratory.  After leaving Duke, she worked in community practices in Utah and Virginia, and also served as the supervisor of the Surgical Pathology Laboratories in the adult and children's hospitals at Vanderbilt University Medical Center in Nashville, Tenn. In July 2021, Johnson returned to Duke as the program's associate director.