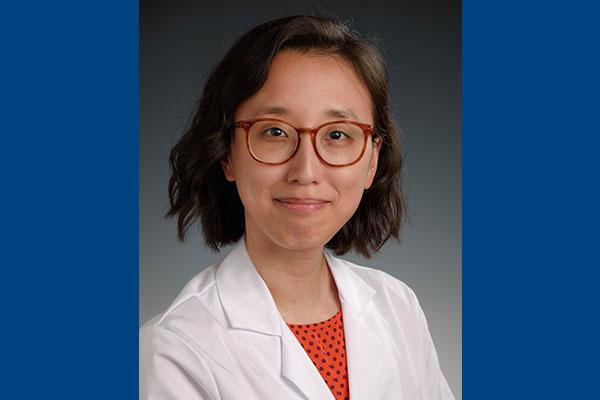 PGY-1 resident Grace Kwon, MD, PhD, was selected by the Association of Pathology Chairs (APC) as a 2023 Society of '67 Kinney Scholar, and will attend the APC annual meeting in Chicago APC 2023 Annual Meeting.  
Residency Program Director Thomas J. Cummings, MD, sponsored Dr. Kwon. "The APC offers outstanding opportunities for residents to become involved in academic pathology. Dr. Kwon earned it and we applaud her success!" he said.
"The Society of '67 Board was impressed by the quality of the many applications they received this year," wrote Melvin Limson, PhD, director of Programs & Development at APC. "The process was very selective, so receiving this award is a true honor."
Read more about the Society of '67 Scholars Award for Pathology Residents and Medical Students here.