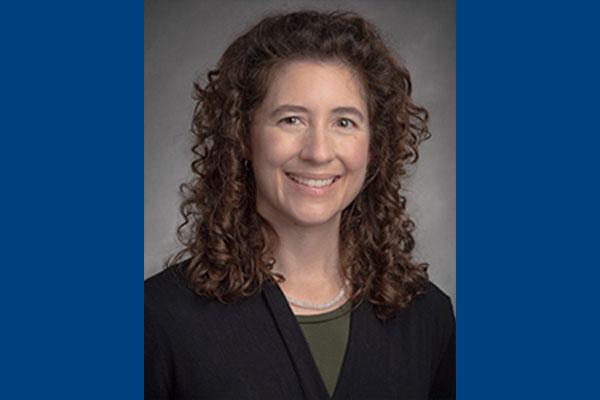 Rachel Factor, MD, MS, has been named as director of the Cytopathology Fellowship Program. Factor, who came to Duke in July 2021, is an associate professor, boarded in Surgical Pathology and Cytopathology. She is the section head of Breast Pathology, is actively involved in numerous grant- supported research studies, and is a member of the Duke Cancer Institute.
Factor is no stranger to the cytopathology program directorship, having acted as co-director at the University of Utah for nine years. She is now enthusiastic to take on this role at Duke, where she is incredibly impressed by its trainees, cytotechnologists, and faculty.
We extend much gratitude to Sarah Bean, MD, who has served as cytopathology program director since 2014. After her outstanding job in this role, where she made major positive changes to the program, Bean will be committing more time to her important role as vice chair for faculty.