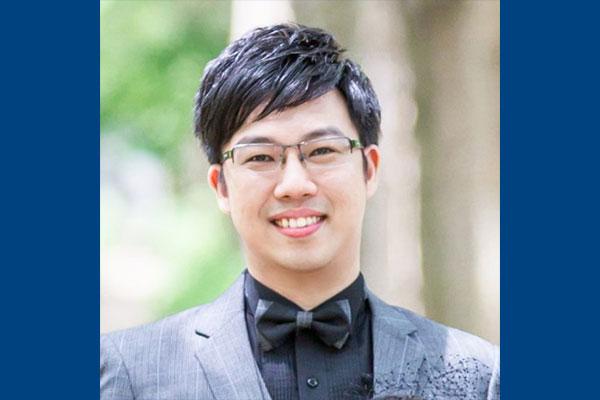 Mu-En Wang, PhD, a postdoctoral fellow in the laboratory of Ming Chen, PhD, has been awarded the Department of Defense (DoD) Prostate Cancer Research Program (PCRP) Early Investigator Research Award.
The PCRP Early Investigator Research Award supports prostate cancer-focused research opportunities for individuals in the early stages of their careers under the guidance of one or more designated mentors. This opportunity allows early-career investigators to develop a research project, investigate a problem or question in prostate cancer research, and further their intellectual development as prostate cancer researchers of the future.
Work from the Chen lab has demonstrated that RB1 disruptions significantly sensitize prostate cancer cells to ferroptosis, a form of regulated cell death driven by iron-dependent lipid peroxidation. Wang will receive funds over $470,000 in the next two years, to study mechanistic insights into the regulation of ferroptosis by RB, in particular, the involvement of the RB/E2F/ACSL4 molecular axis in ferroptosis, as well as to exploit ferroptosis for the treatment of RB1-deficient prostate cancer.
The project is also co-mentored by Duke investigators Qianbeng Wang, PhD, and Andrew J. Armstrong, MD, MSc, who will provide necessary expertise in their relevant fields.