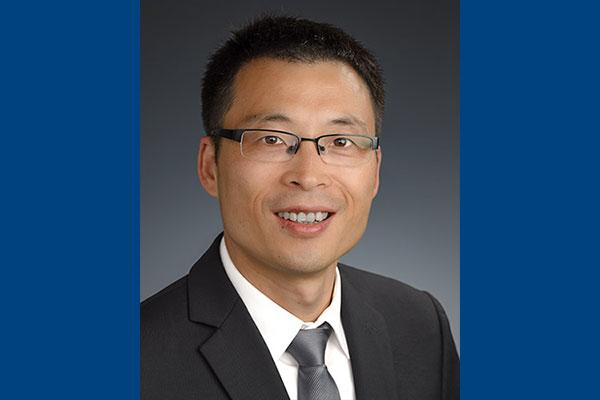 On July 1, 2023, Huihua Li, MD, PhD, joined Duke Pathology's Cardiovascular and Pulmonary/Thoracic Divisions as an assistant professor. He completed his combined Anatomic and Clinical Pathology (AP/CP) residency training at the University of Wisconsin-Madison, followed by a thoracic pathology fellowship at the University of Chicago. He is board certified in AP/CP.
Li obtained his Doctor of Medicine degree from the University of South China. He subsequently pursued a PhD degree in pharmacogenetics and completed his PhD training at the University of Pittsburgh. During that time, his research focused on ventilator-associated lung injury, idiopathic pulmonary fibrosis, and lung host immunity to infection, which ultimately generated two National Institutes of Health R01 grants.
Li's current academic interests include immunotherapy and tumor microenvironment in mesothelioma, lung neoplasms and non-neoplastic lung diseases. In his free time, he enjoys playing basketball, hiking with family, and photography.