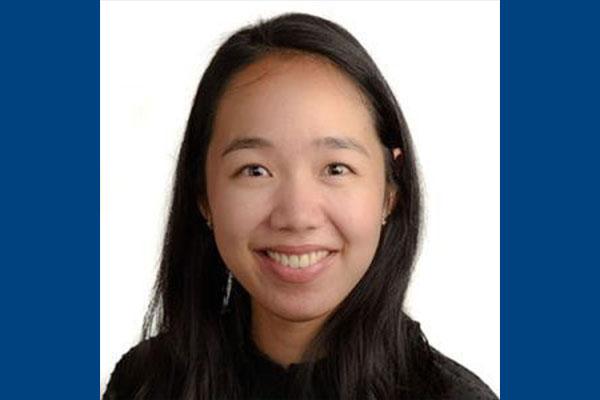 Pathology PhD third-year student Jennifer Liu received first place for Best Student Platform at the 13th International Conference on Environmental Mutagens in Ottawa, Canada last month. Her platform was titled "Examining the Role of LRRK2 in Genome Maintenance with Implications for Breast Cancer Disease Progression."  
Liu also received am EMGS 2022 Travel Award, and attended the conference with her mentor, Laurie Sanders, PhD.  
Each year, the Education, Student and New Investigator Affairs Committee (ESNIA) invites students and new investigators to submit abstracts for either poster or oral presentations. Submissions are automatically entered in the Best Presentation/Poster Competition, which takes place at the Environmental Mutagenesis and Genomics Society (EMGS) Annual Meeting, this year in conjunction with the conference. Each winner receives a monetary prize. Click here for a complete list of winners.