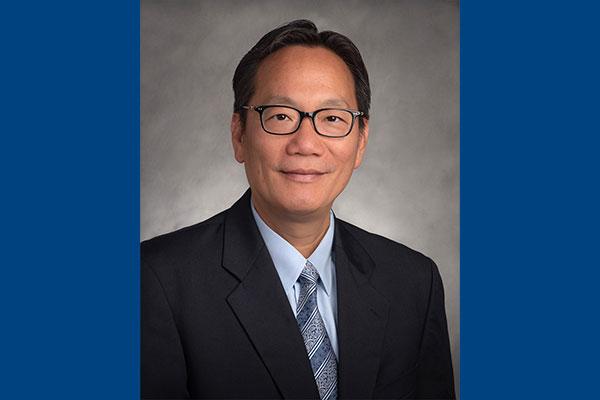 Ken H. Young, MD, PhD, has been awarded a new National Institutes of Health/National Cancer Institute (NIH/NCI) grant which will support the Hematopathology Division and Young's team for clinical and translational research, using a novel cutting-edge technology to unravel the drug resistance, cancer recurrence and prognosis in myeloma and lymphoma.
This is the first NIH/NCI funding award in the Hematology/Oncology field to support the multicenter collaboration with Cedar Sinai Medical Center, University of Nebraska Medical Center and Indiana University, using a single-cell and spatial resolution algorithm and AI-driven computational pathology.
The study will add tremendous value to the ongoing NIH/NCI-funded genomic and epigenomic profiling in myeloma and lymphoma that Young leads. The number of immunotherapy and CAR T-cell therapy clinical trials enrolled in the Duke Cancer Center and Duke Hematology Center have significantly increased. This new support reflects the high standard of Pathology contributions to cancer discovery, innovation, healthcare, and the collaborative spirit fostered in the Department by Chairman Jiaoti Huang, MD, PhD.
Myeloma and lymphoma are the most common blood cancers, and have the 6th highest mortality rate of all human cancers. Nearly 60 percent of patients develop recurrent or progressive disease with current standard of care regimen. This timely funding supports Young's team in collaborating to elucidate the molecular and cellular events responsible for drug resistance and cancer progression. The result will be the development of new therapeutic agents, which will be used to benefit those refractory and resistant patients.