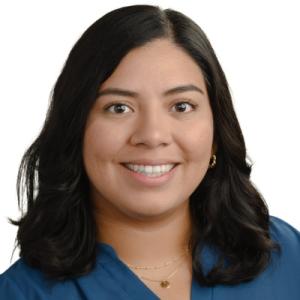 PhD Student
Home town: Turlock, CA

College: University of California, Merced

Research:My research aims at developing a deeper understanding of age-related mechanoresponsive mechanisms in articular cartilage, with the goal of targeting these critical pathways for osteoarthritis prevention and improvement of joint health

Career Goals: I am considering careers in both academia and industry

Hobbies: I enjoy the outdoors, hiking, and trying out new food places!

Why Duke: I chose Duke due to the Pathology program's translational research opportunities as well as the welcoming faculty and students

Why Durham: Durham is in close proximity to many hiking trails and is not too far from the ocean or mountains. It has great small-town vibes and has plenty of places you can explore!