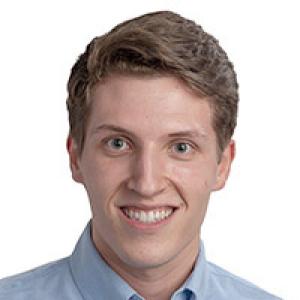 PhD Student
Home town: Winston-Salem, North Carolina

College: UNC Chapel Hill

Research: I am interested in infectious disease.

Career goals: I am interested in translational research, but I have not settled on whether I want to be in academia or industry.

Hobbies: I enjoy watching and playing sports, the outdoors, and reading.

Why Duke: Duke is a great school with amazing faculty and resources. The pathology program is a perfect fit for my research interests.

Why Durham: I grew up in North Carolina and wanted to stay local. Durham is a great city with a variety of things to do. It is close to both the beach and the mountains, and it is also close to Raleigh and Chapel Hill.