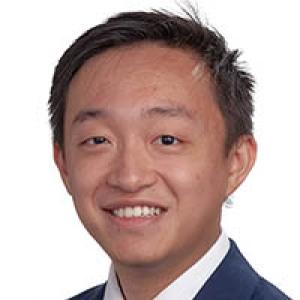 PhD Student
Home town: Kansas City, KS

College: Loyola University of Chicago

Research: Novel cancer immunotherapy, CAR T cell therapy for
glioblastoma

Career Goals: Professor at a Graduate/Medical School level

Hobbies: I like spending time with friends, going to the movies, and cooking. I also transformed my hobby of collectibles into a small business.

Why Duke: Duke has an incredible pathology program. The training that is offered here is exceptional and is supported by very distinguished and kind faculty. The environment here is incomparable.

Why Durham: Ever since I started Undergrad, I have been moving all across the country for school. After I finished my Masters degree, I really wanted to settle down somewhere that was new, but still reminded me of home. When I first visited Durham, I felt that cozy, Midwest sensation that I had not experienced in a long time. Durham is a constantly growing, beautiful city that made me feel at home.