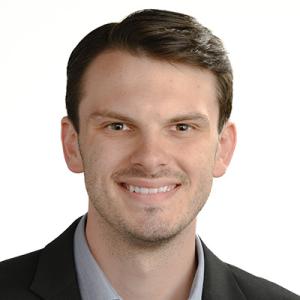 PhD Student
Hometown: Inwood, FL 
College: University of Central Florida  
Research: I am interested in how inflammation contributes to pathophysiology.  
Career Goal: Biomedical scientist
Hobbies: I enjoy gardening and spending time with my two cats, Curie and Elisa.  
Why Duke: The sense of community and collaboration among students and research faculty is what attracted me most to Duke's Pathology PhD Program. I also could not pass up the opportunity to stroll through Duke Gardens in between experiments.  
Why Durham: Durham has a small-town charm for a city packed with delicious flavors, hoppy beers, and outdoor festivities. The weather is temperate year-round, and the seasons are beautiful!