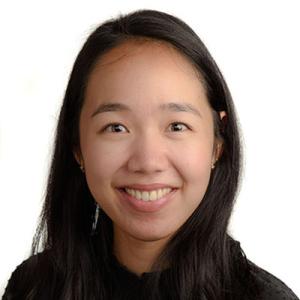 PhD Student
Home town: Temple City, CA

College: University of California, Santa Cruz

Research: My research goals are to learn more about underlying mechanisms of diseases and to further develop my critical thinking skills  

Career Goals: I'm interested in global health organizations that work to better understand and address health inequities.

Hobbies: Reading, hiking, spending time with friends and family

Why Duke: Duke has a very inclusive and collaborative research environment, and there are many opportunities for personal and professional growth. I was drawn to the Pathology program because of the emphasis on clinical/translational research, and the faculty and students seemed really welcoming and supportive.

Why Durham: I really like the small-town feel of Durham and all the outdoor spaces. I also like getting to experience four seasons!