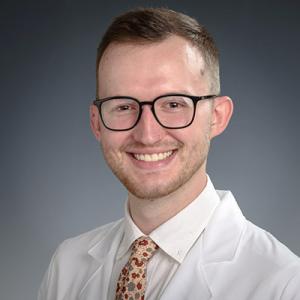 Pathologists' Assistant Student
Contact Information:
Hometown: Danville, VA
College: University of Virginia
Career Goals: In the future, I hope to find myself working at a university medical center where I am able to both continue my work as a PA along with helping to start a new PA Program. I love being able to teach and help students, so working with a PA program in some capacity is a must!
Hobbies and Interests: Reading, traveling, watching Survivor, and spending time with my kitty, Opal, are some of my favorite things!
Why Duke: Duke hosts wonderful opportunities for its students and challenges them with an intense but rewarding academic experience. Regarding Duke's PA Program in particular, it was the first formal PA training program and as such, the program has shown itself committed to preparing students to excel in this field, as demonstrated by its vast and well-accomplished alumni network. However, what really made Duke stand out to me during my interview was how much all of the PA students enjoying being here and their excitement about the new cohort was undeniable!
Why Durham: Growing up in Danville, I have spent lots of time on day trips to Durham but never got to experience everything that the city has to offer. Since working in and moving to the area, Durham has proved itself to be an inclusive area with a multitude of different things to do, all while being just a short drive to many things outside of the city itself! Durham is big enough to feel like there are countless things to experience, but small enough to not be too overwhelming!