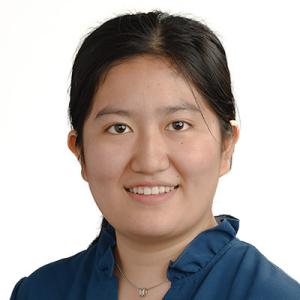 PhD Student
Home town: Nanjing, China
College: Duke University
Research: Understand the immunosuppressive microenvironment in solid tumor, key players of immunosuppression, and the application of immunotherapy in cancer.
Career goals: I am keeping my options open in regards to whether I will choose industry or academia. Regardless of where I go, I want to pursue a career at the interface between basic and translational medical science.
Hobbies: I love jogging, lifting and outdoor hikes. I also enjoy playing the cello with my friends in chamber music.
Why Duke: Academically, Duke is one of the most prestigious institutions in the world where ample resources is available to support influential research. The versatility of the university also allows me to develop hobbies outside of research and meet different people in various fields.
Why Durham: I love the local community here, and the lively research landscape of the Research Triangle adds to the quick development of the area – there's always new things to explore!