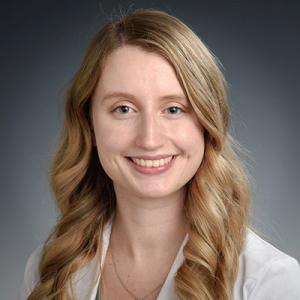 Pathologists' Assistant Student
Contact Information:
Hometown - New Castle, PA
College - Robert Morris University, Moon Township, PA
Career goals – Become an autopsy Pathologists' Assistant
Hobbies and interests – I love finding new trails to explore, pinning/spreading butterflies, and making diamond paintings!
Why Duke – I really like that the PA students are integrated into the medical school; I feel that we get such a well-rounded education! I also really like that clinical rotations are on a 2-week schedule. I think it will help us retain more information by reinforcing concepts we learn at each clinical site.
Why Durham – Durham has a little bit of everything! In particular, the food is wonderful. I will never say no to Sushi Love and El Patron!