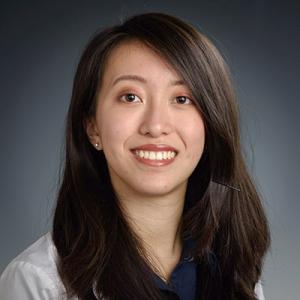 Pathologists' Assistant Student
Contact Information:
Hometown: San Mateo, California
College: University of California, Davis
Career goals: Hospital Surgical Pathology
Hobbies: Art, Gaming, Gardening, Cooking
Why Duke: Duke is finely tuned in to what hospitals around the country require of their pathology departments. It is a rigorous, student centered program that produces well-rounded, career ready Pathologists' assistants. 
Why Durham: Durham is a welcoming city full of rich history and scientific innovation.