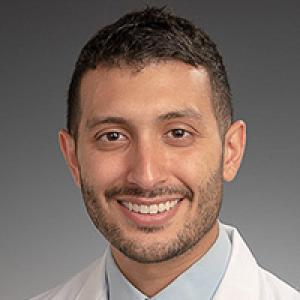 Wake Forest University School of Medicine
Contact Information:
Hometown: Winston-Salem, NC
College: Appalachian State University
Medical School: Wake Forest University School of Medicine
Fellowship plans: Hematopathology
Career goals: To be the best pathologist I can be whether that be in the private or academic setting.
Hobbies and Interests: Classical and fingerstyle guitar, motorcycling and salsa dancing.
Why Duke: Duke Pathology provides a well-rounded AP/CP curriculum and reputable training that can benefit a variety of career goals. No matter what subspecialty you end up choosing, Duke will prepare you well to reach your unique goals.
Why Durham: Like the program, Durham provides a great variety to enjoy. A central location to the beach or mountains and a small town vibe with big city music, food and art culture to partake in.