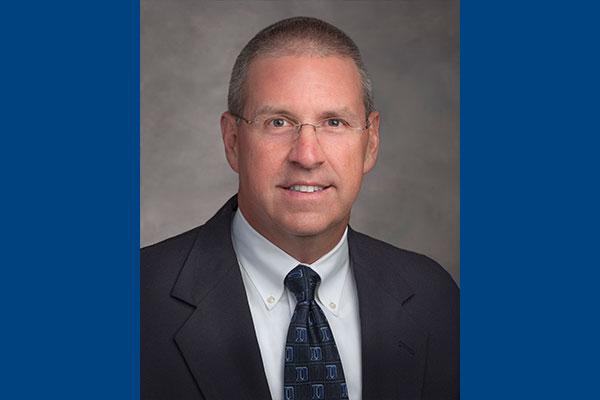 The laboratory led by Herman Staats, PhD, has received a two-year supplement to their funded Adjuvant Comparison Contract to study vaccines for colorectal cancer.  Adjuvants are substances used to enhance the efficacy of vaccines. The Staats lab will test a variety of vaccine adjuvants for their ability to enhance the immunogenicity of frameshift neoantigen vaccines – a highly specific cancer treatment- when used in a mouse model of Lynch Syndrome colorectal cancer. Lynch syndrome, formerly known as hereditary nonpolyposis colorectal cancer (HNPCC), is the most common cause of hereditary colon cancer.  
Immunization studies will compare intranasal, intramuscular, and subcutaneous routes of immunization to determine if there is a preferred route of immunization to provide protection against colorectal cancer.  Dr. Suzanne Bartholf Dewitt, a postdoctoral fellow in the Staats Lab, will lead this project.
Supported by the National Cancer Institute, this is a supplement to the Adjuvant Comparison Contract (ACC) awarded to the The Staats Lab in September 2022. The goal of the original ACC funded by the National Institute of Allergy and Infectious Diseases (NIAID) is to perform multi-omics characterization of vaccine adjuvants when used as immunotherapeutics to treat peanut allergy. Read more about the contract here.