All applications must be submitted through ERAS (Electronic Residency Application Service).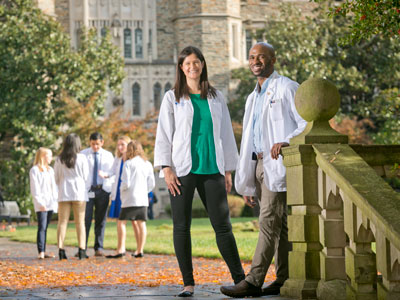 Applications generally include curriculum vitae, Dean's letter, letters of recommendation, official transcripts, personal statement, and USMLE/COMLEX-USA/ECFMG scores  All residency positions are filled through the National Resident Matching Program (NRMP).
Residents are required to pass USMLE Step 3 before the end of the first year of training.
Information regarding Duke's ICGME policy can be found at:
Nondiscrimination Statement - Duke University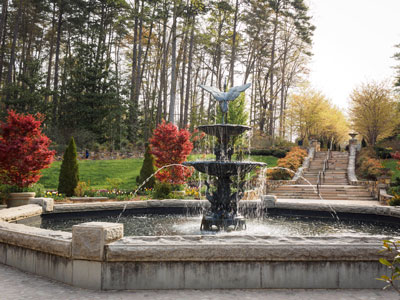 Annual Security and Fire Safety Reports
The Annual Security Report and Annual Fire Safety Report include institutional policies concerning campus safety and security, as well as statistics for the previous three years concerning reported crimes that occurred on Duke University property and on public property adjacent to campus and fires that have occurred in residence halls. A copy of these Reports can be obtained by contacting the Duke Police Department at 684-4602 or writing to 502 Oregon Street, Durham, NC 27708 or by accessing: https://police.duke.edu/news-stats/clery